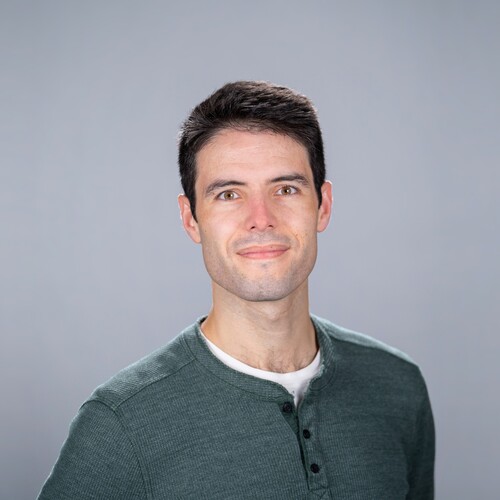 I'm a post-doctoral researcher in computer science at the University of Washington.
My current focus is egg, a toolkit for program optimization and synthesis powered by e-graphs and equality saturation. We've applied it to some really fun domains like improving floating point accuracy, shrinking 3D models, and linear algebra optimization.
During my PhD (also at UW), I worked mostly in programming languages (PLSE group), but I enjoyed collaborating with friends in molecular systems (MISL), and machine learning systems (SAMPL). I also worked on programming models for microfluidic chips. The Puddle framework aims to provide a safer, easier way to program these devices, which promise to make labs-on-a-chip (LoCs) scalable and affordable.
News
2021 Oct
2021 Sep
2021 May
2021 Apr

I wrote a post on the SIGPLAN blog about egg.

2021 Jan

Our paper applying egg to deep learning graph rewriting will appear at MLSys 2021.

2020 Oct
2020 Jun
2020 Mar

Some friends and I wrote a fun paper about synthesizing 3D CAD models. It will appear (virtually!) at PLDI 2020.